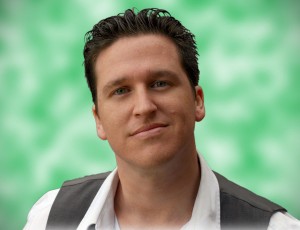 Whether you need a new headshot or a comp card, we can help you get it done quickly, efficiently, and cost effective. We can also arrange to have a professional make-up artist on-site and ready to give you just the look you want for your new headshot.
If you're just starting out and are interested in a package deal to get you everything you need to start promoting yourself, we have several options that you choose from. In one sitting, you can get your professional headshot done, and then get printed 8×10 copies, postcards and business cards, basically everything you need to start marketing yourself to talent agents. What are you waiting for? Give us a call today!
Product photography
Need some photos of that new product you've developed for your printed materials and website? We can help you with that too, providing high resolution images on transparent backgrounds (or the background of your choice), ready for compositing into your marketing materials.